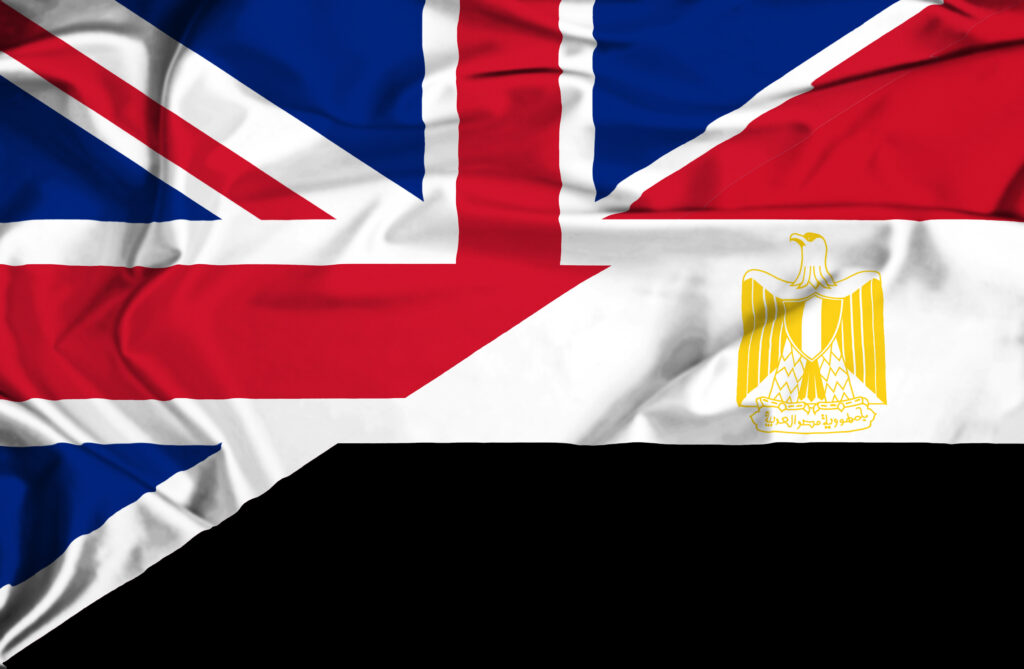 Register your interest in our Business Forum in Sharm el-Sheikh alongside the COP27 conference.
9th-10th of November 2022
We are organizing a Trade mission to attend a 2-day conference & exhibition in Sharm El Sheikh that will take place alongside the COP27. The mission will be from 8th – 12th November 2022 to attend our conference on the 9th – 10th November.  The aim is to create opportunities for chamber members to network and create partnerships in their respective sectors from all over the world who would share the same views, objectives and aspire to the same goals.  From a business perspective, the gathering is expected to yield back financial gains as the B2B factor will be the main focus.
This idea has risen after the successful initiative that took place in Glasgow last year during the time of the COP26 and was led by the Glasgow Chamber of Commerce.
Chamber Conference


November 9, 2022 - November 10, 2022




8:00 am - 5:00 pm