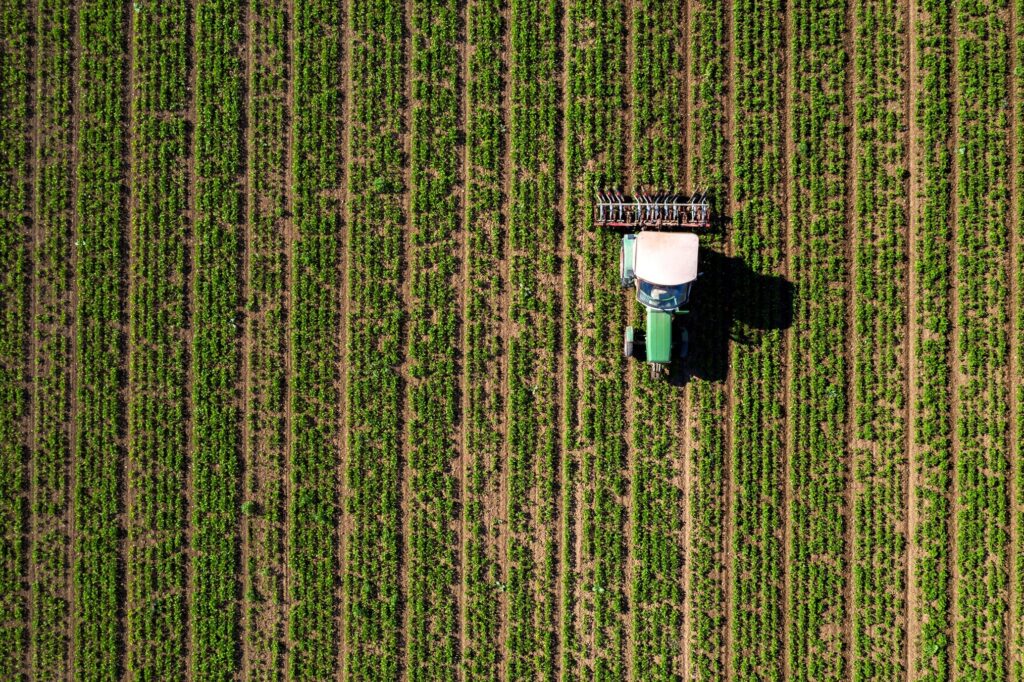 Agriculture Mission to Egypt
Agriculture is a major component of the Egyptian economy accounting for 28% of all jobs and contributing 11.3% of Egypt's GDP. The sector is increasingly growing with more advanced  technology and improved farm management to increase productivity.
The Chamber in partnership with the Department of Business & Trade are organising a three day mission to Egypt from the 26th – 28th of February 2024, the mission promises to be a unique opportunity to explore the fertile landscapes of Egypt, where tradition and innovation harmoniously meet. This mission will connect you with key stakeholders, experts and potential partners in the agriculture industry.
Join us on this exciting journey where you get to explore Egypt's vibrant agricultural sector.
Agriculture Mission to Egypt


March 4, 2024 - March 6, 2024




8:00 am - 5:00 pm