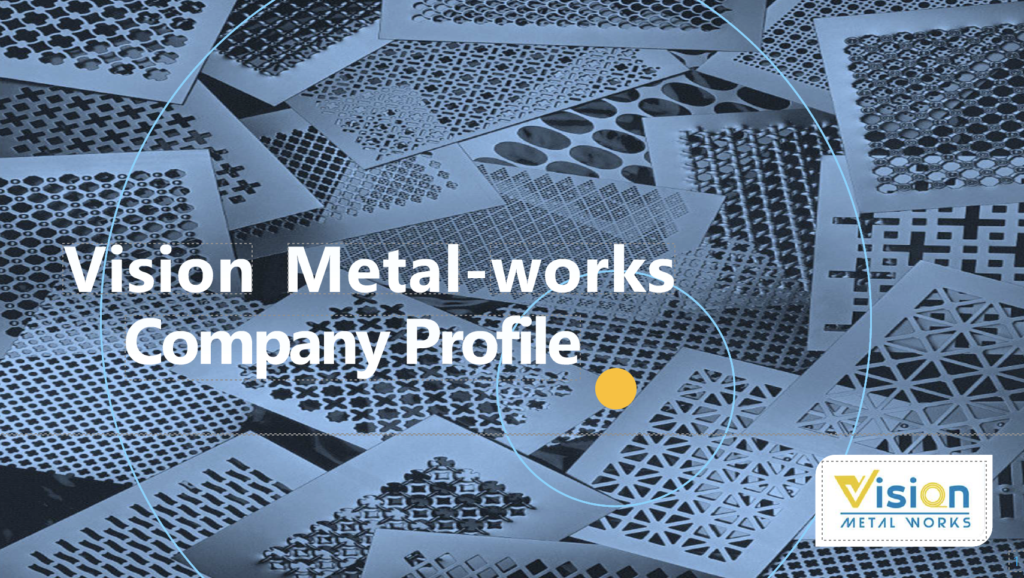 Trading Activities
Flat steel trading business helped us to have the optimum cost of raw materials & a better eye on future costs. We also pass such info to our clients to help take the right sourcing decisions.
We supply the below commodities:
Hot rolled / Hot rolled pickled and oiled.
Cold rolled.
Galvanized.
Manufacturing Activities
We have the knowledge to work with both manufacturing models mass production or job shop in design, process, production & setting up suitable margins.
We feed the below products:
Electrical Panels and Boxes & cubical.
Transformers Enclosures & related parts.
Lockers, cabinets & shelving units.
Cable Trays & Trunks.
Doors and frames.
During the short life of the company, Vision Metal-works gained the Trust of our clients, we managed to increase; consistently, our business volume, and client base.