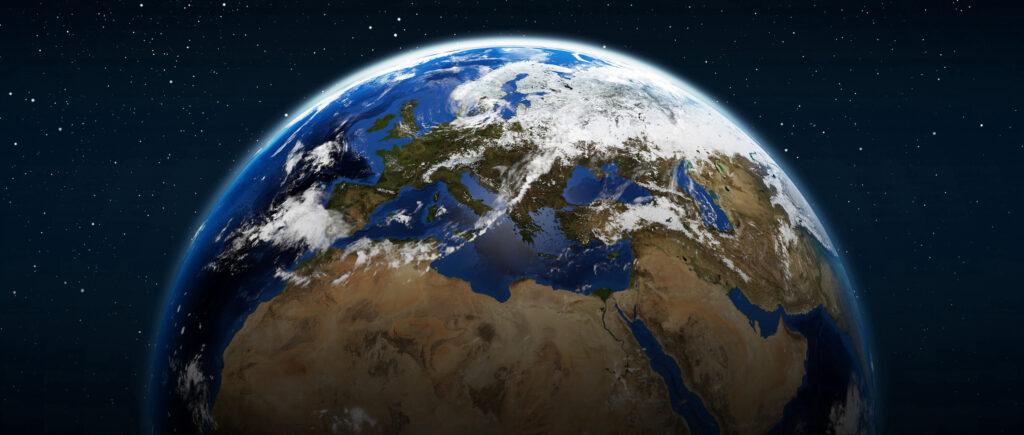 EBCC Business Mission – The Road to Green Economy alongside the COP27
Egypt is hosting the COP27 in Sharm El Sheikh to raise climate change awareness in Egypt and export it to the whole world. One important focal point will be the great potential foreseen for renewable energy companies, as Egypt aims to become one of the energy hubs in the world. Many opportunities are expected to be in Egypt in terms of Green Energy whether solar, wind or Green Hydrogen.
The EBCC in partnership with Department of International Trade (DIT) have the pleasure to invite you to Resgister to our upcoming business mission to Sharm El Sheikh from 9-10 of November alongside the COP27
The mission will consist of a two day programme Business Forum- The Road To Green Economy (in partnership with BEBA) which includes two main panel discussions by leading market players offering case studies and learning opportunities, followed by many networking opportunities which will give delegates the chance to promote their businesses, make new partners and explore new horizons. The mission will include several daily activities within the Green Zone.

November 9, 2022 - November 10, 2022




8:00 am - 5:00 pm