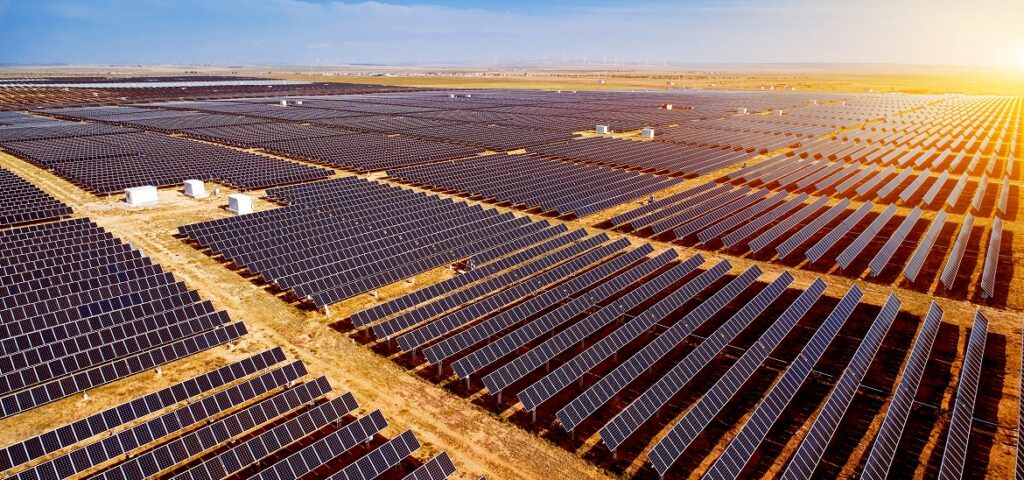 Conference: Accelerating Egypt's Transition to a Sustainable Future
The high ambition for a greener future in Egypt is based on strong commitment as well as capacity to unlock a green transformation in the country. To accelerate the transition towards a green economy, there are currently over 30 projects worth close to $6 billion. This event will provide an insight into some of the major green projects being implemented in Egypt and ways in which the private sector can get involved in pipeline projects.
More information will be available shortly.
September 28, 2021




9:00 am - 12:00 pm
Details
Price
Qty
Free Ticket
£0.00

(GBP)

Goes On Sale




July 1, 2021