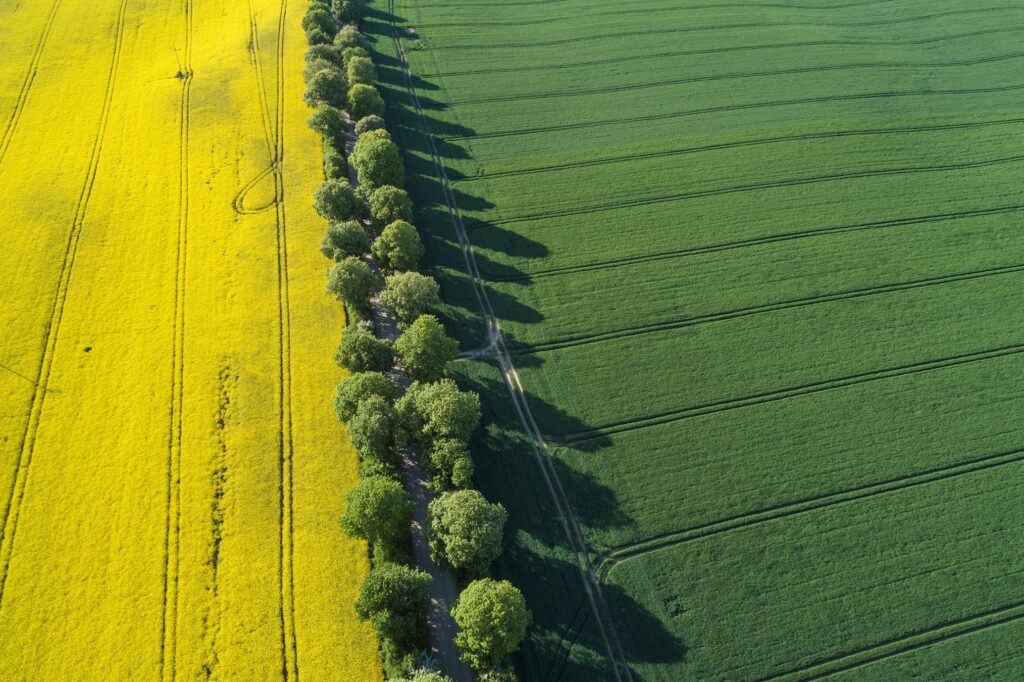 Agriculture in Egypt Webinar II
The Chamber in partnership with the Department of Business & Trade (DBT) are organising a webinar to give an overview of the agriculture sector and the opportunities available.
Join us for an insightful exploration of the latest trends and opportunities in this growing industry. Our panel of experts will provide valuable insights into the future of agriculture in Egypt.
Register through the link below
Agriculture in Egypt Webinar II


February 13, 2024




10:00 am - 11:00 am
Venue Phone: 0044 (0)20 7499 3100
Venue Website: www.theebcc.com
Address:
Egyptian-British Chamber of Commerce
, 1 Burwood Place,
London
,
England
,
W2 2UT
,
United Kingdom